Ali Al-Jaberi
Professional Moderator, Studio Presenter
.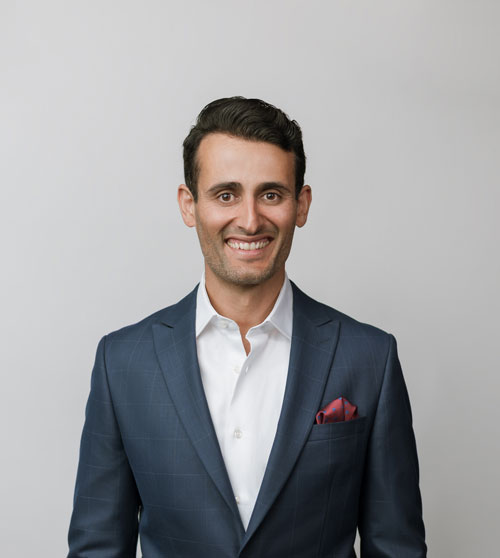 Professional Moderation for Better Events
Ali Al-Jaberi is a former Europe correspondent for Associated Press Television News and an award-winning public speaker. He chairs high-level events on a wide array of topics, both on and off-line. A former university lecturer of Public Policy, he develops an in-depth understanding of your policy issues and stakeholders. As a moderator, Ali ensures:
lively and relevant panel discussions.
meaningful audience interaction
professional advice on your program
Ali Al-Jaberi has chaired high-level events in over a dozen countries. He is the winner of multiple public speaking awards, including the National Debating Championship of the Netherlands.
A former Europe correspondent for Associated Press TV, Ali has a strong background in journalism. He was editor of a foremost current affairs program on national Dutch radio (Radio 1) and foreign reporter for Dutch-language newspapers (Trouw, De Standaard).
Ali graduated cum laude from the Political Science department of the University of Amsterdam. He was lecturer of Public Policy at The Hague University and taught International Relations at the University of Amsterdam for several years.
Ali's twelve years career highlights include events with European Commission President Ursula von der Leyen, Dutch Prime Minister Mark Rutte and former UNESCO DG Kōichirō Matsuura. Ali has excellent command of English, Dutch and Arabic.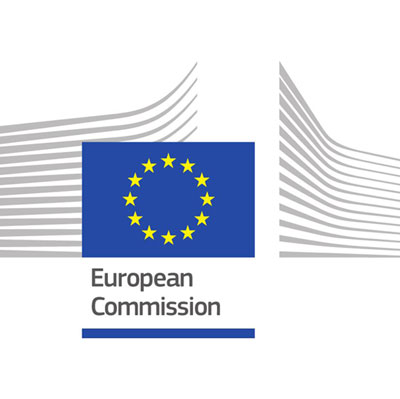 European Commission
Roma Team
We are very impressed with how quickly Ali became acquainted with our policies and managed to keep everything on time. We received a lot of positive feedback from participants on his moderation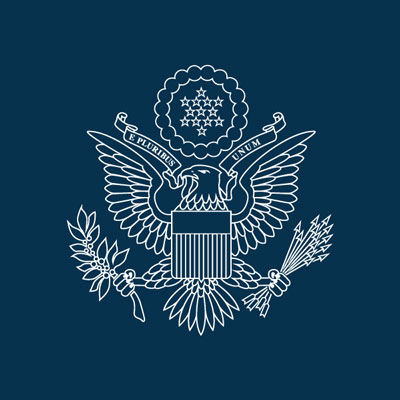 US Mission to the EU
Dion Wierts
Ali is a master in provoking discussion while steering them towards actionable outcomes. He has a good feeling for political sensitivities and works on point with minimal guidance.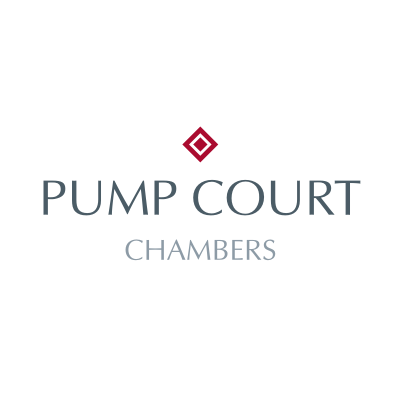 One Pump Court Chambers
Daniel Grutters
Ali is an excellent moderator: charismatic, punctual and knowledgeable. We work with him because we can be confident the audience will come away informed and inspired.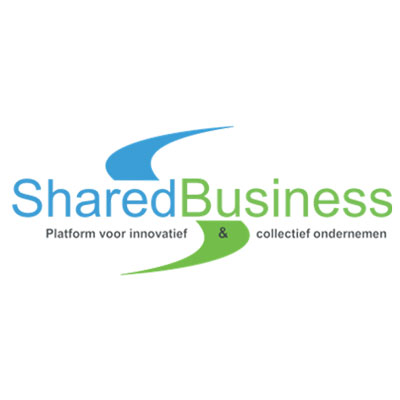 Shared Business
Joep Bremmers
I have collaborated with Ali on a large European conference involving 28 big cities. With sharp analyses and pertinent questions, he was an important factor in our success.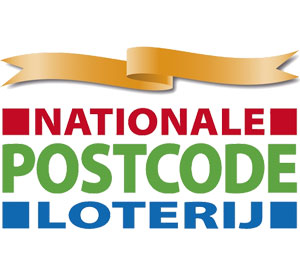 Director Dutch Postcode Lottery
Dorine Manson
I have had a positive experience with Ali Al-Jaberi as a moderator on several occasions. He makes speakers feel comfortable and will do justice to their input. He is very well-prepared.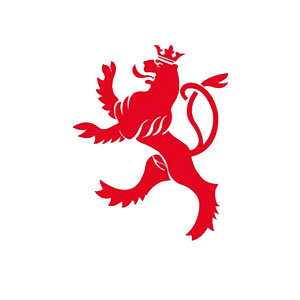 Independent Consultant European Affairs
John R. Natan
We invite Mr. Al- Jaberi when we have high-level speakers in Brussels. He has an exceptional skill to keep speakers to their time without making them feel uneasy.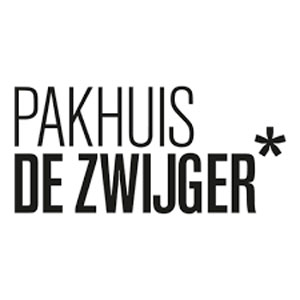 Pakhuis de Zwijger
Max de Ploeg
As a program manager I like to work with Ali. He can bring his knowledge close to the panel experts on topics ranging from diversity to global arms trade. He gives great advice.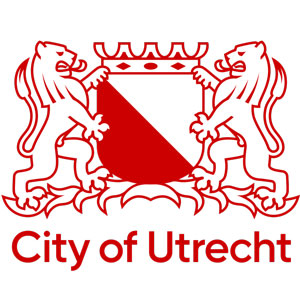 Niene Oepkes
City of Utrecht
I have seen Ali work for many years. He is witty, intelligent and creative. He helped us prepare for events efficiently and was able to address blind spots without making anyone uncomfortable.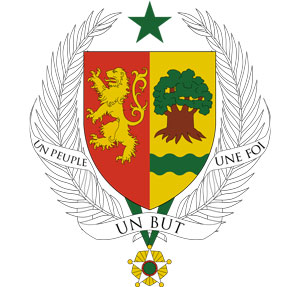 M. Diof
Foreign Ministry of Senegal
Mr. Ali is an eloquent speaker and handles situations with diplomatic tact.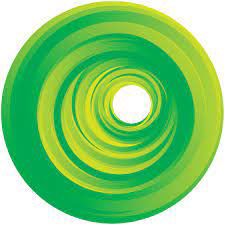 Centric
Nora Korchi
Mr. Al-Jaberi is outstanding on screen and helped us choose excellent online formats. We valued his professionalism and expert advice.
Ali is an experienced moderator of online events and will help you navigate the maze of virtual conferencing. Given his experience as a live TV correspondent, he is natural on camera and will aptly manage participant attention.
With your objectives in mind, Ali will:
Bring your event to life with excellent on-screen presence.
Design an interactive program that works online.
Advice on studio environment and online technologies.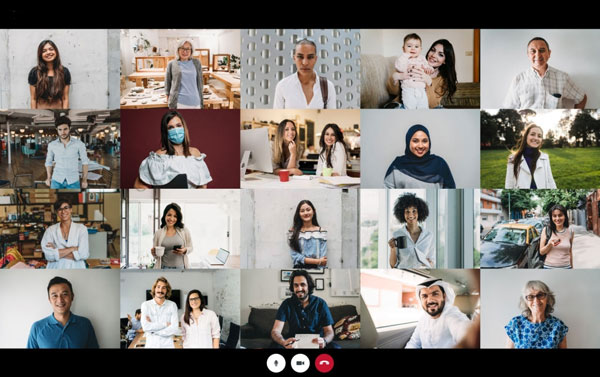 Organizations we have worked with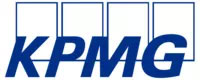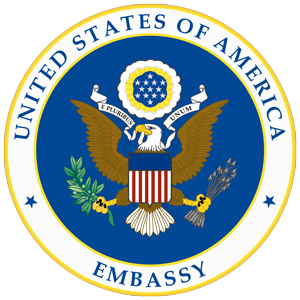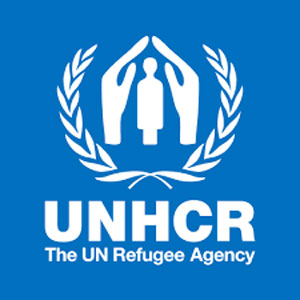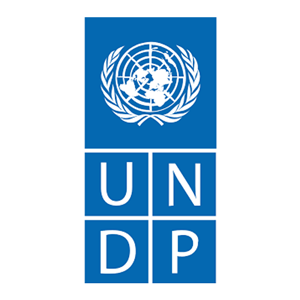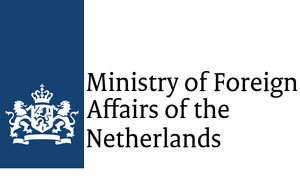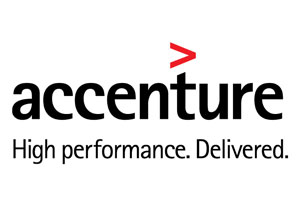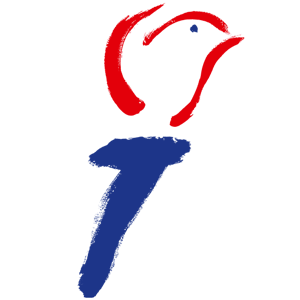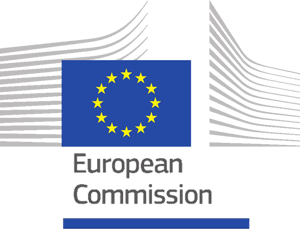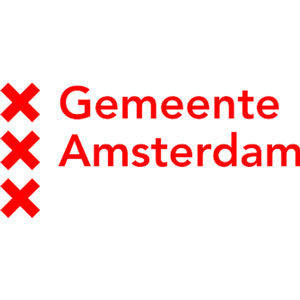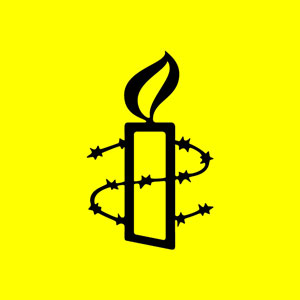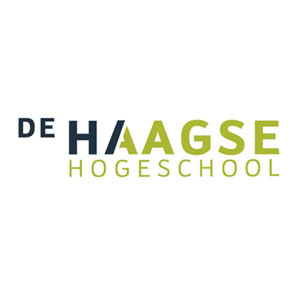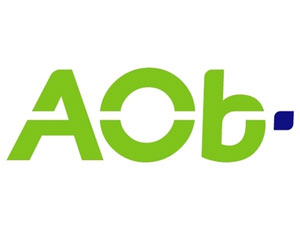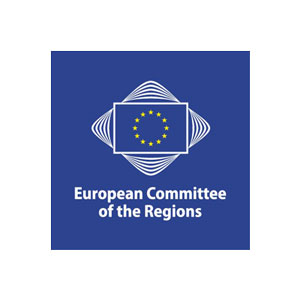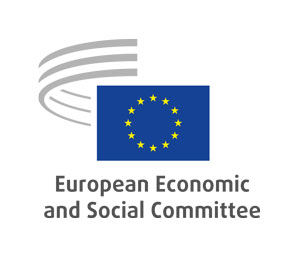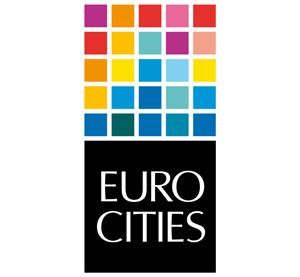 Bookings
For bookings, please send us an e-mail with the dates and brief description of your event. We will quickly get back to you.